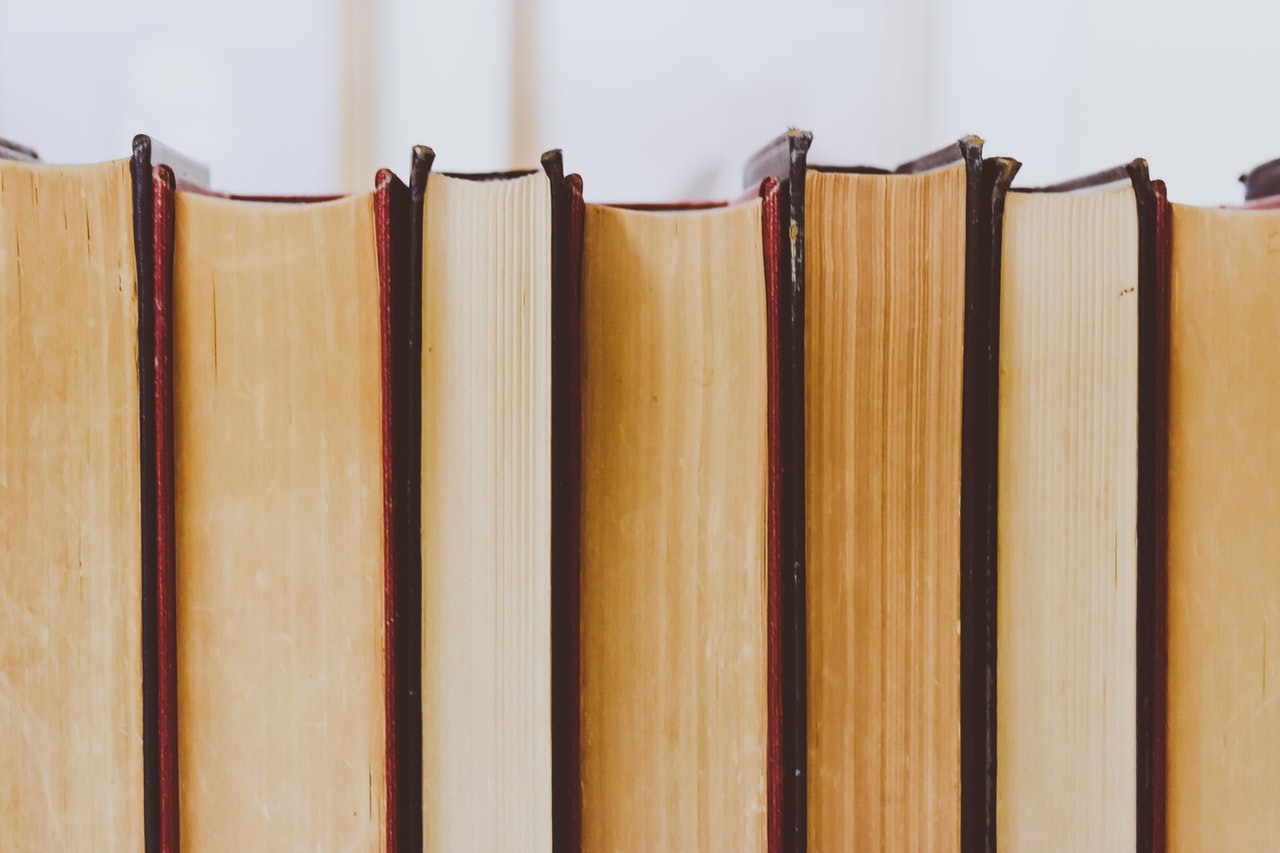 Getting Started Is Easier Than You Think
AAP Resources
A list of high-quality curated resources regarding the cost of animal farming, both from AAP and other sources.

AAP Resources
A curated list of resources to help you navigate the road towards a plant-based lifestyle
About the Animal Alliance Pledge
AAP uses a pledge system to provide a sense of solidarity amongst those working towards a kinder, cleaner future. We offer a range of pledge options to make eating plant-based accessible for everyone.
The Pledge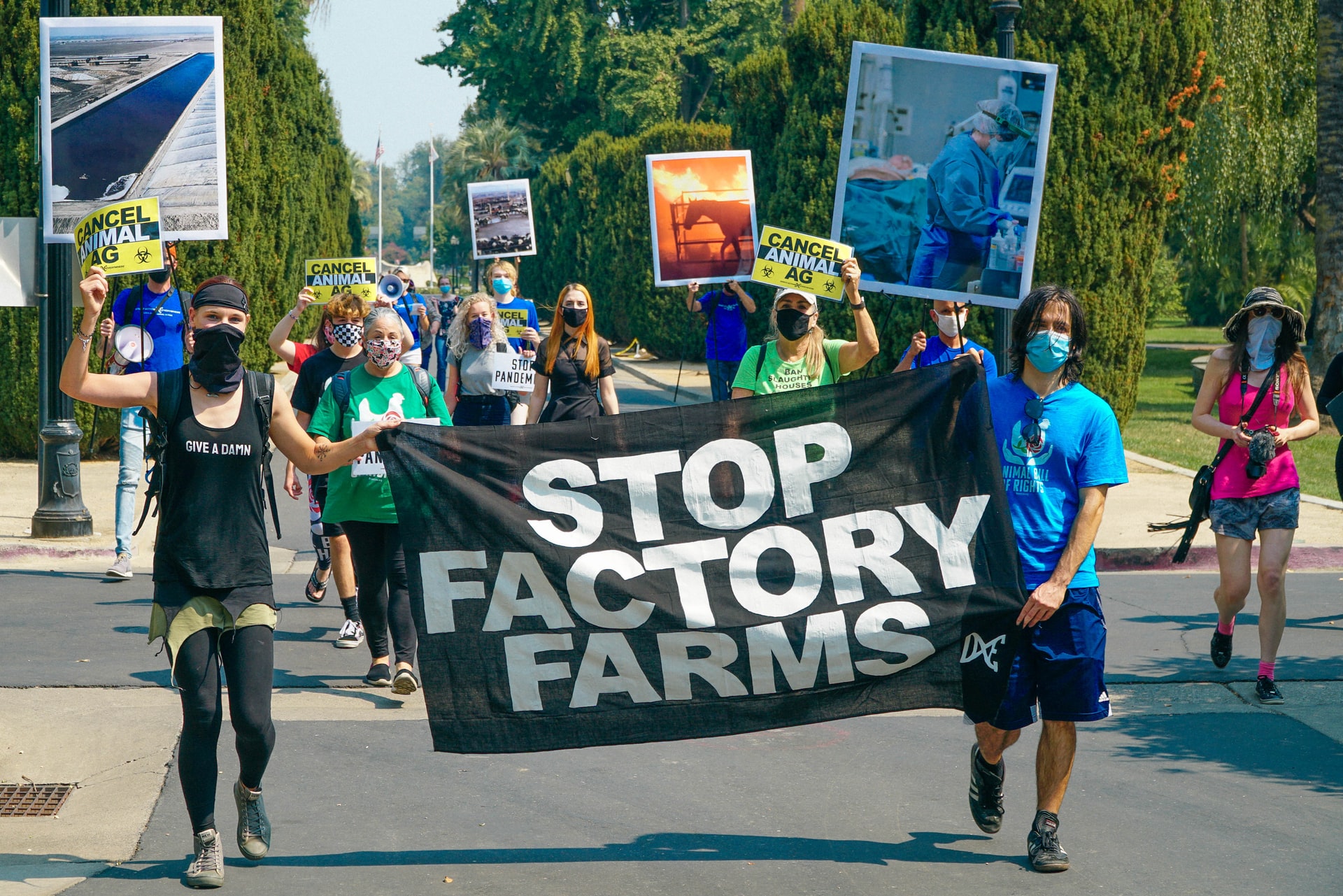 Key Data
Our current diet is terrible for our shared environment.
Animal agriculture is among the most damaging causes of carbon emissions from a single source. For this reason, no movement to heal our climate can be complete without an emphasis on plant based diets. .