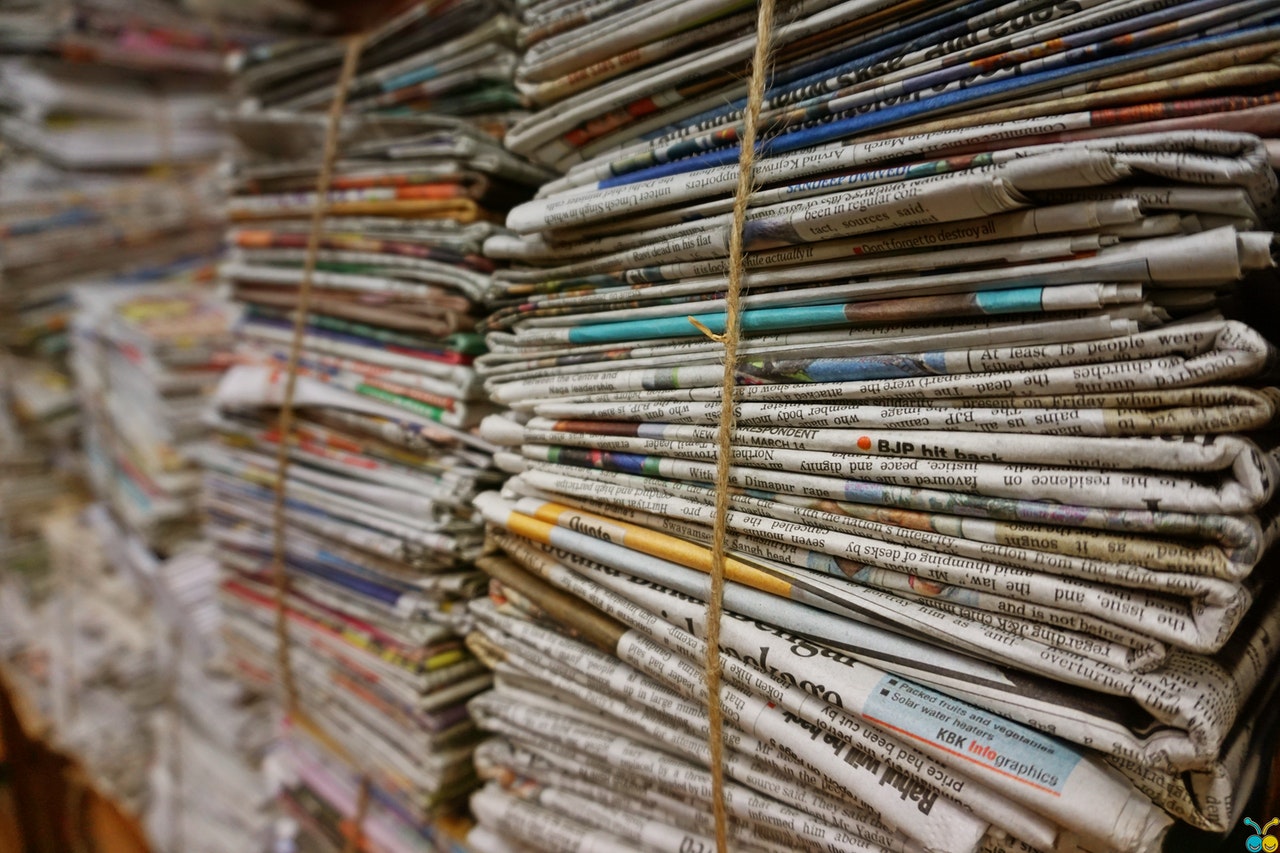 Animal Alliance Pledge
Press Kit
Want to share this project or write a story about AAP? We've got some high quality pictures and written bios to make it easy for you!
AAP Press Kit
You can easily download the resources below
The materials below are open-source and can be used to spread the message of animal liberation far and wide. If you have any questions about this project, feel free to get in touch.
Get in touch
Have questions about the Animal Alliance Pledge, or want to share your plant-based journey? Our team would be happy to start a conversation.
Contact Us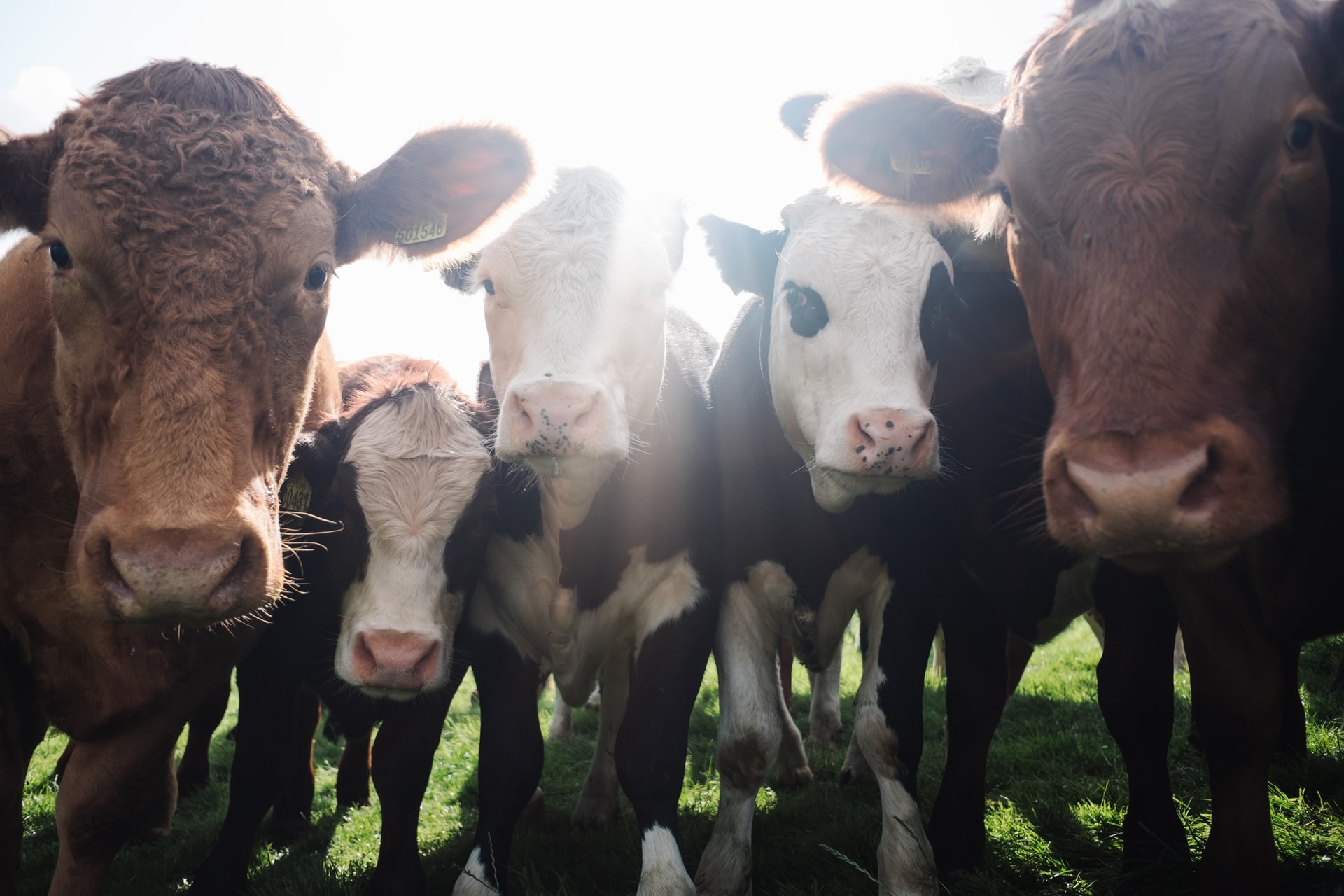 Why go plant based?
Our members have gone plant based for the animals, for the planet, and for each other.
The farming of animals involves the lifelong abuse, and eventual killing, of billions of sentient beings each year. The process involved with this is among the single greatest causes of carbon emissions — it's time to make a change.
Ready to take action?
Try eating plant based for the planet.
Gallons of water you'll save in

0

day

s

:

0