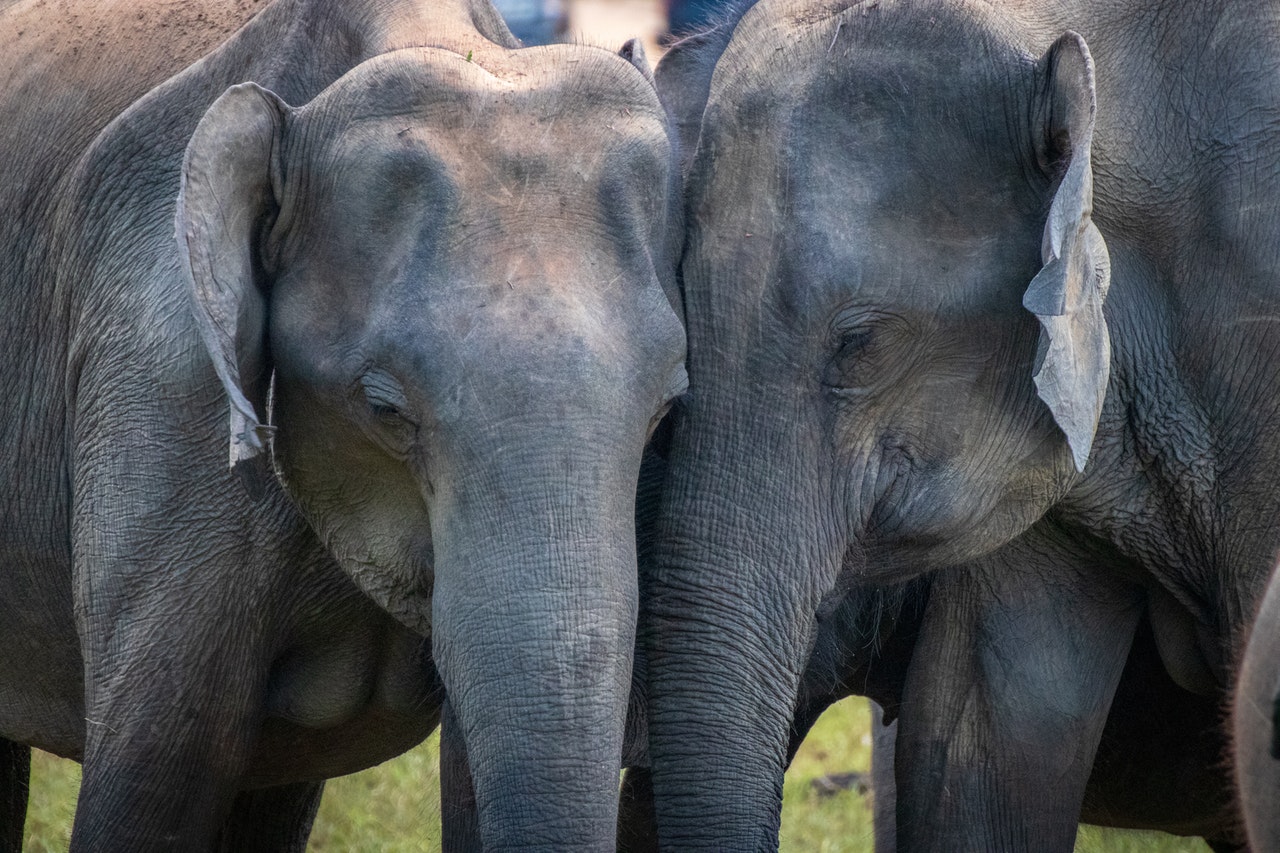 Animal Alliance Pledge
Contact Us
Do you have questions about plant based lifestyle, or want to share your own journey to veganism? On this page, you can get in touch with the AAP team by filling out the form below.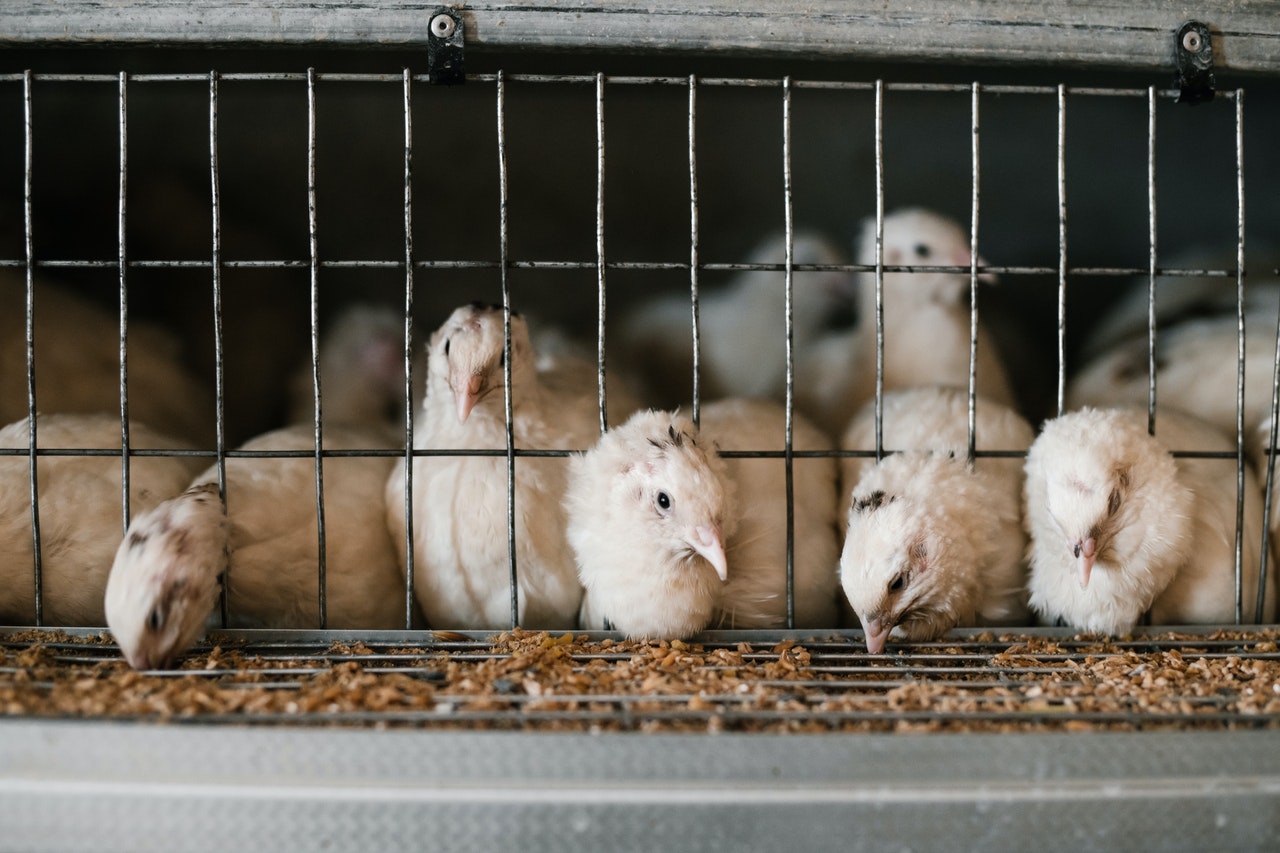 Key Data
Better Understanding the Ethical Cost of Our Current Diets
Our culture's ever-growing demand for meat and animal products carries with it a grave cost to the animals. By making a change, we can create a more peaceful and compassionate world.
Ready to take action?
Try eating plant based for the planet.
Gallons of water you'll save in

0

day

s

:

0