Learn more
Why making a change may be easier than you think
Join the
Animal Alliance
Promoting peace towards all living beings, and showing how kindness to animals is an act of kindness to ourselves.
Everyone, no matter what their current dietary habits, is welcome! Our pledges are flexible to accommodate a wide range of people and lifestyles.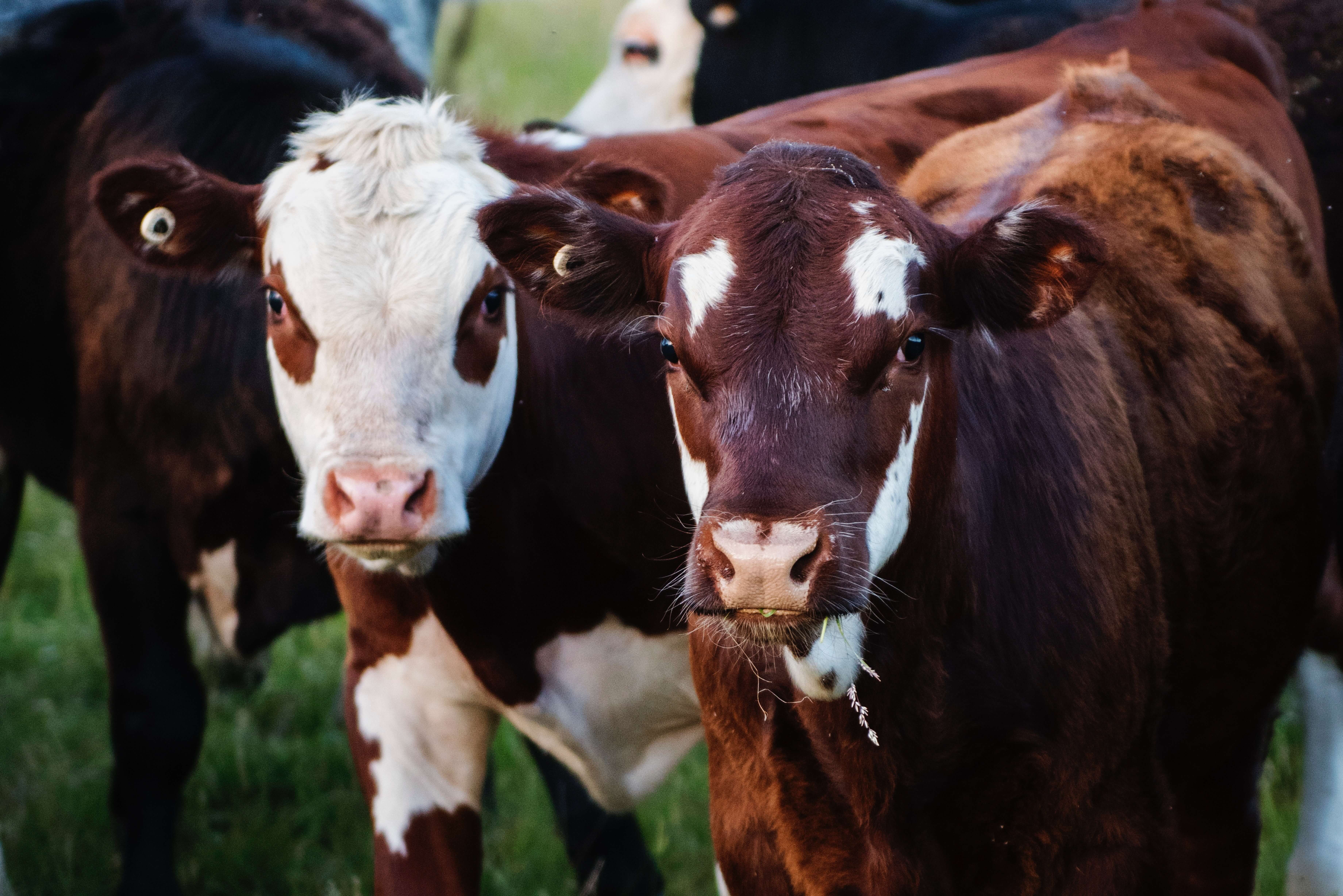 The problem
We believe that sentient beings are not commodities, resources, or property. Our treatment of animal life has grave ethical consequences and threatens the health of our shared planet.
In our quest for ever-accelerating progress and increased convenience, animals have emerged as a primary victim of industrialization. Every year, nearly 70 billion land animals, along with well over 1 trillion sea animals, are killed in the name of human desires.

As one can imagine, repeatedly killing at this scale year after year is deeply destructive to global ecosystems, our climate aspirations, and the animal victims of our practices. With the Animal Alliance Pledge, we ask the question: how can we justify causing this damage when we could simply make a change?
Animal Deaths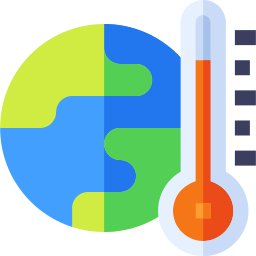 Climate Change
"We are, quite literally, gambling with the future of our planet — for the sake of hamburgers."

← Previous Quote

Next Quote →
The pledge
A flexible pledge to help you navigate the road towards veganism.
AAP members take this public pledge to uphold the climate, animal happiness, and our own health. We adopt a non-judgmental, education driven approach in our mission to promote animal welfare. If you're new to things, you can try a plant-based lifestyle for any length of time with the "Getting Started" pledge. Or, solidify your commitment to animal welfare with by joining the full ranks of the Animal Alliance. When we stand together, we can build a better world.
The Toe Dip
An entry-level pledge to help you to try eating plant-based at your own pace, for a duration that you choose.
Open-ended pledge to learn about and try veganism.

Great for animals, the planet, and you!

Choose your own duration (we recommend a month).
The Full Pledge
Help eliminate unecessary suffering with an unbounded commitment to avoid consuming animal products.
Unbounded pledge to avoid animal exploitation.

Great contribution to sustainability and kindness.

Inspire others to support animal welfare.
Our Members
AAP is a growing community of activists who are concerned with the interconnected nature of the current state of animal abuse and destruction of our global environment.
View Members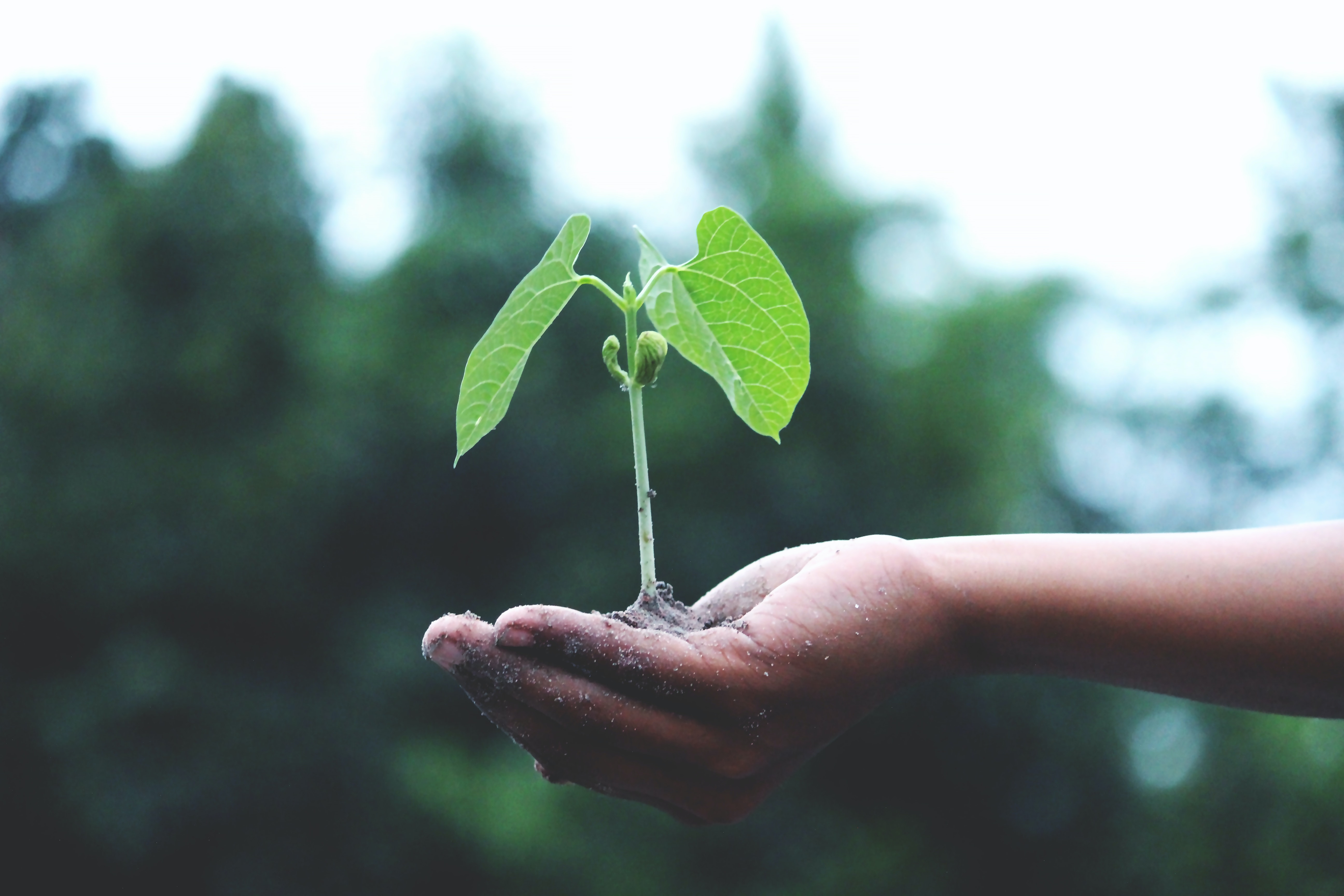 Get involved
We're here for the animals, for the planet, and for each other.
Going plant-based may sound like a small change, but to the animal whose life is spared by that decision, it's everything. In fact, it is these day-to-day interpersonal decisions that will shape the long-term health of our planet and global society. As we move forward, let's choose compassion over cruelty.
The values
Action is necessary to achieve animal liberation, environmental protection, and a healthier lifestyle.
More About the Pledge
AAP uses a pledge system to provide a sense of solidarity amongst those working towards a kinder, cleaner future. We offer a range of pledge options to make trying plant-based accessible for everyone.
The Pledge